Our reusable testbeds

make flight testing routine and frequent so your timelines and budgets go further.
How Our System Works
Our unique air-launch system uses the world's largest aircraft as a mobile launch platform to deploy high-speed vehicles into the hypersonic environment.
Talon-A
A reusable hypersonic testbed that makes flight testing more reliable and routine.
Fly at Mach 5+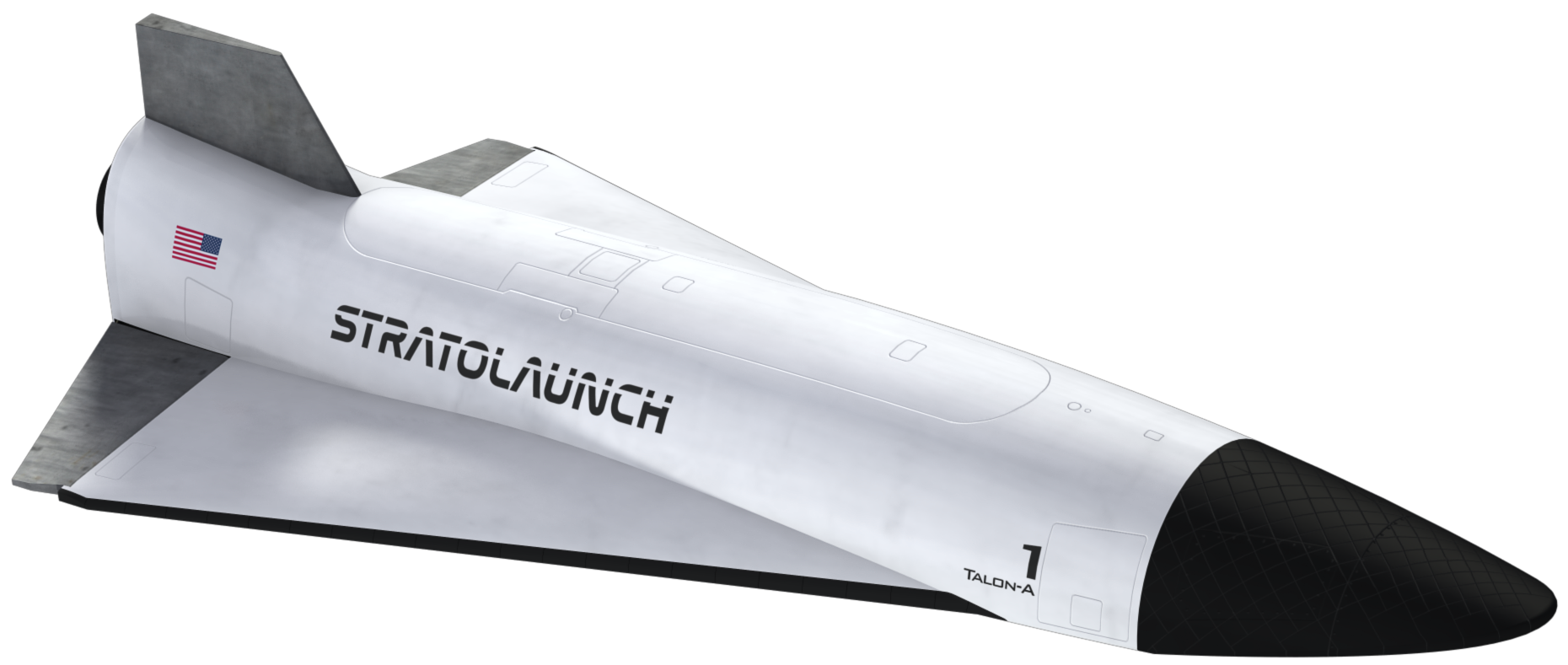 Future Vehicles
Future concepts that will take high-speed testing to the next level.
A Faster Future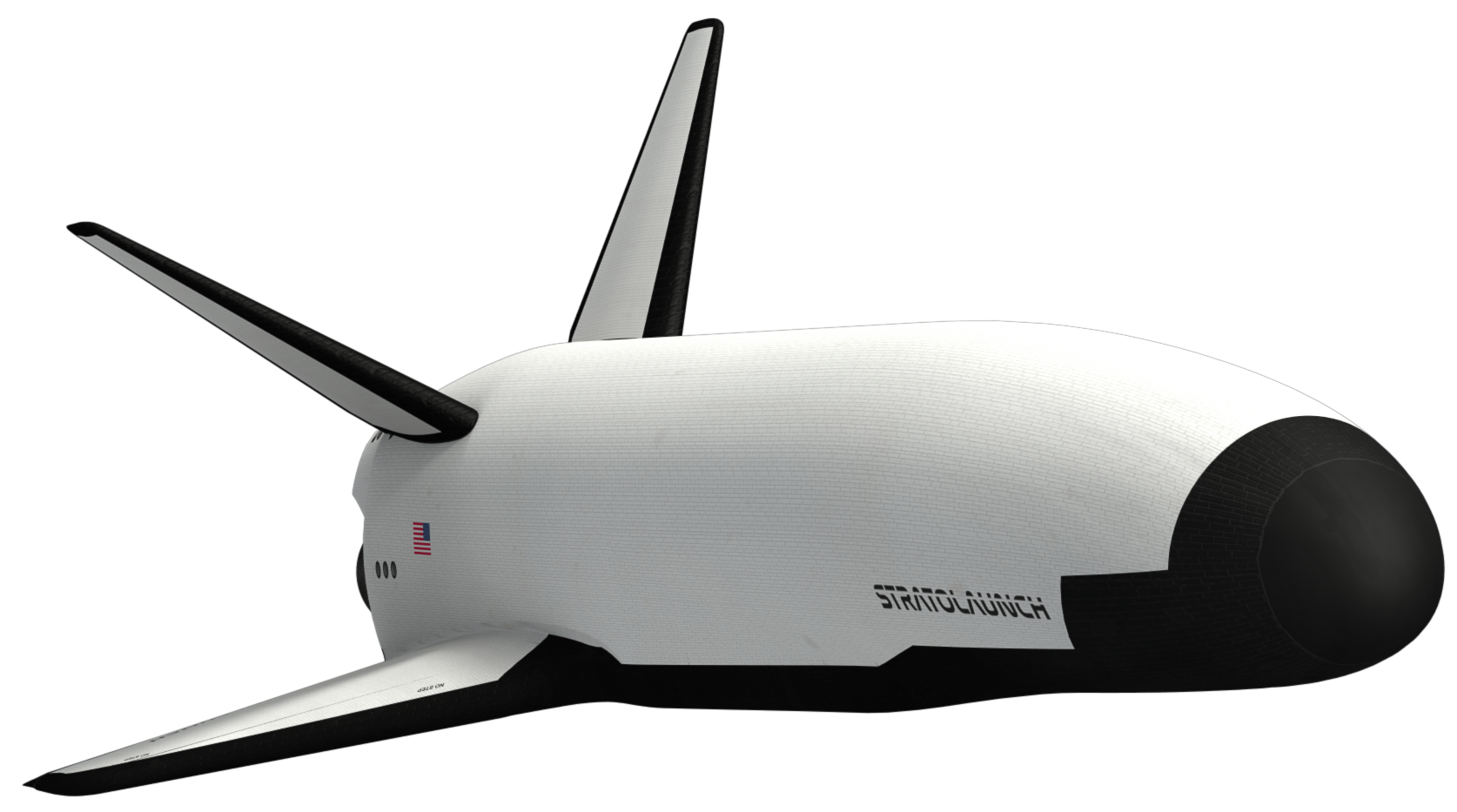 Talon-A Launch: Concept of Operations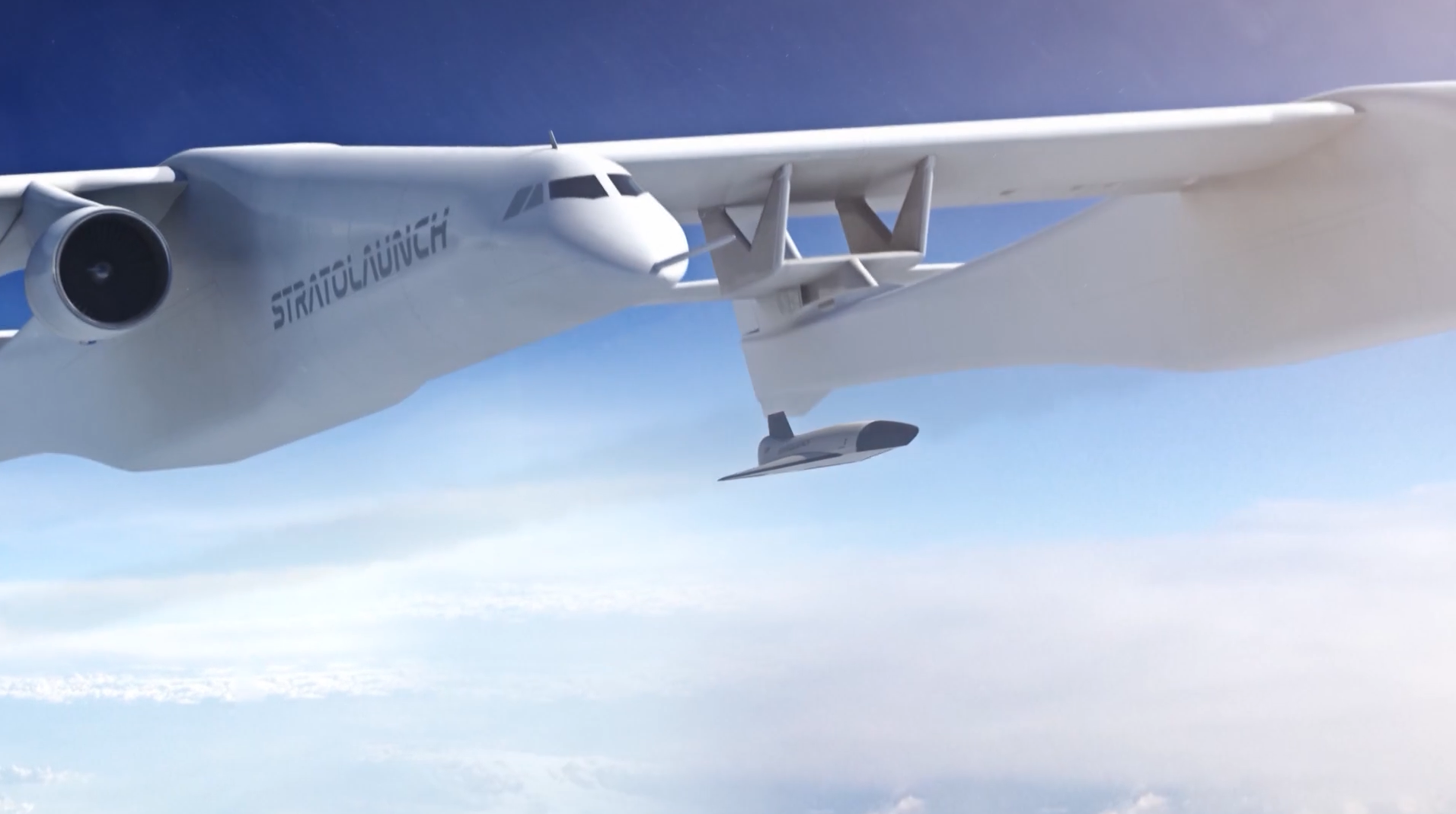 Ready to Launch a Payload?