An autonomous, reusable testbed

that makes flight testing more accessible and affordable.
Speed and Maneuverability
Fly often at high Mach speeds across a range of altitudes and flight profiles for reliable access to the real hypersonic environment.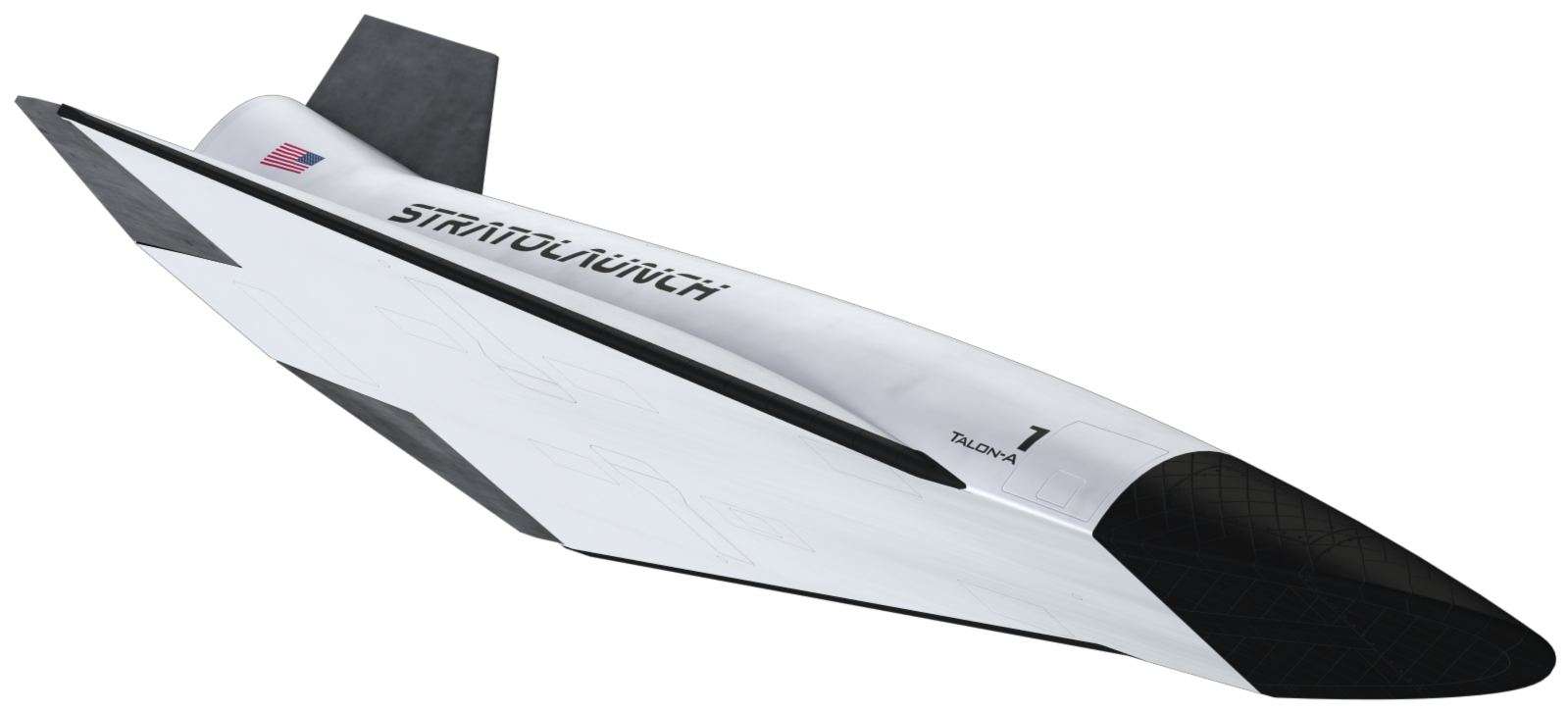 Flexibility Inside and Out
Customize payload volumes and instrumentation to fit your mission needs.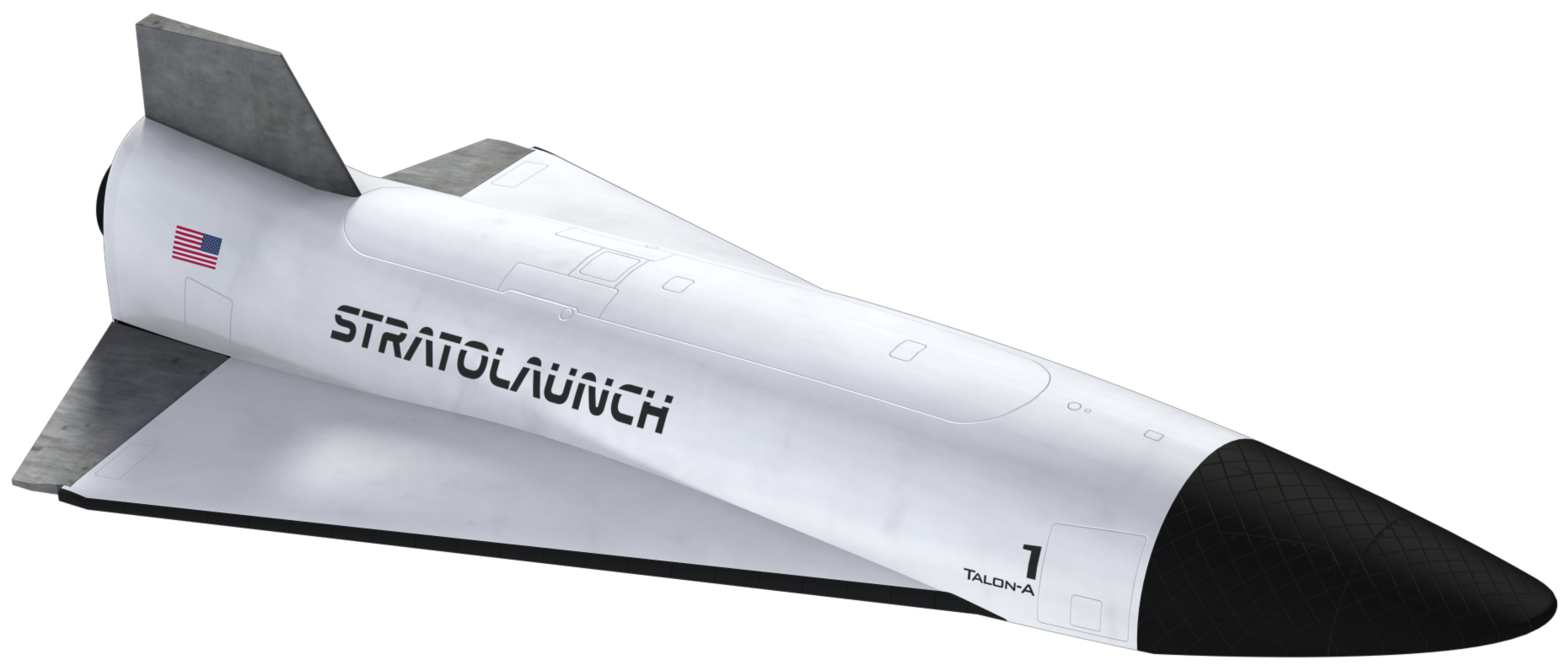 Test and Test Again
Recover your payloads and collect high-quality data for rapid flight turnaround and cost-effectiveness.