Stratolaunch
The Future of
Hypersonic
Testing
Our fleet of vehicles make accessing the hypersonic flight environment more routine and reliable.
We Get You Going
Faster.
Providing the most efficient path for transitioning hypersonic technologies from research to implementation.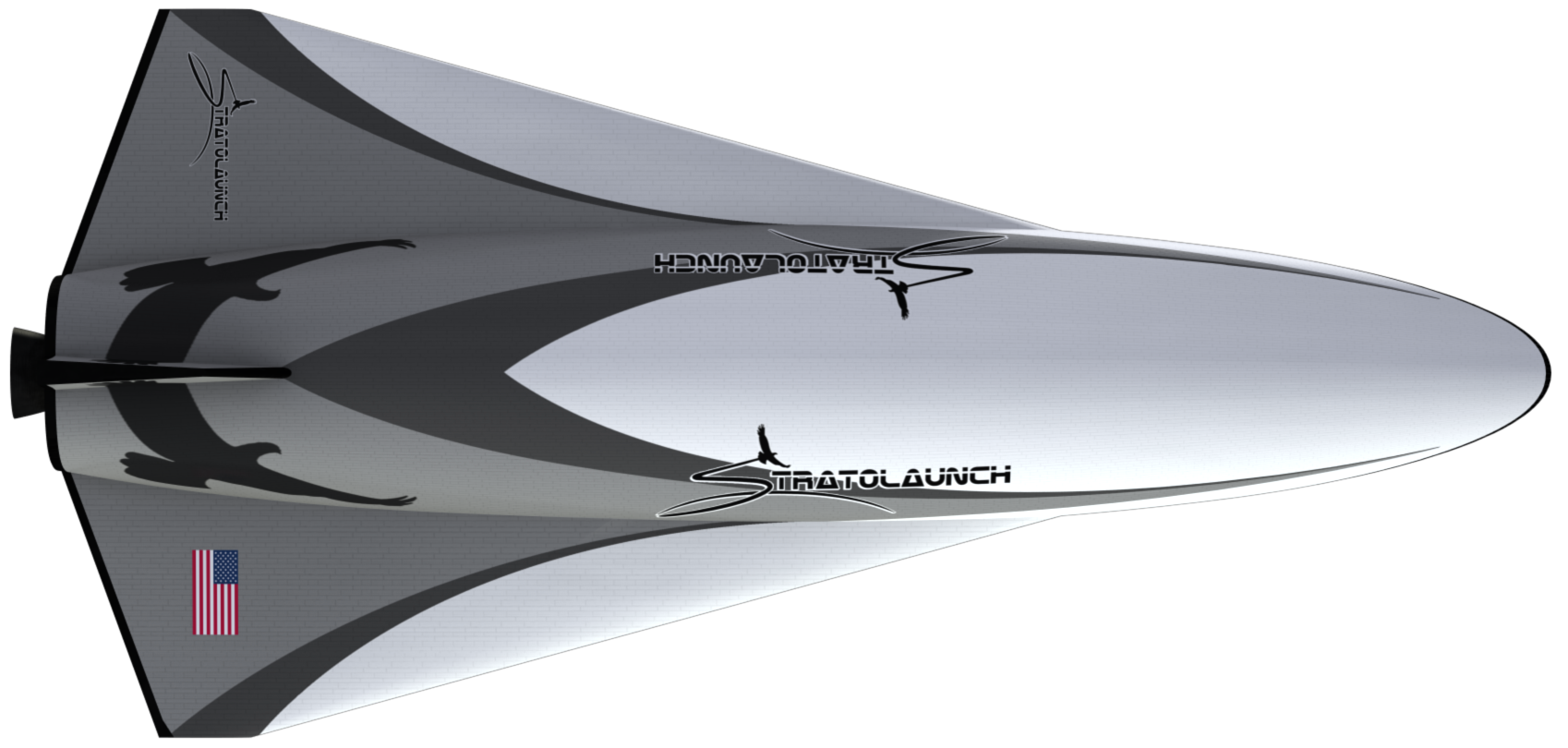 A
Complete

Air-launch Vehicle Ecosystem
Our unique air-launch system offers a reusable hypersonic platform, tailored for customer instrumentation and experiments.