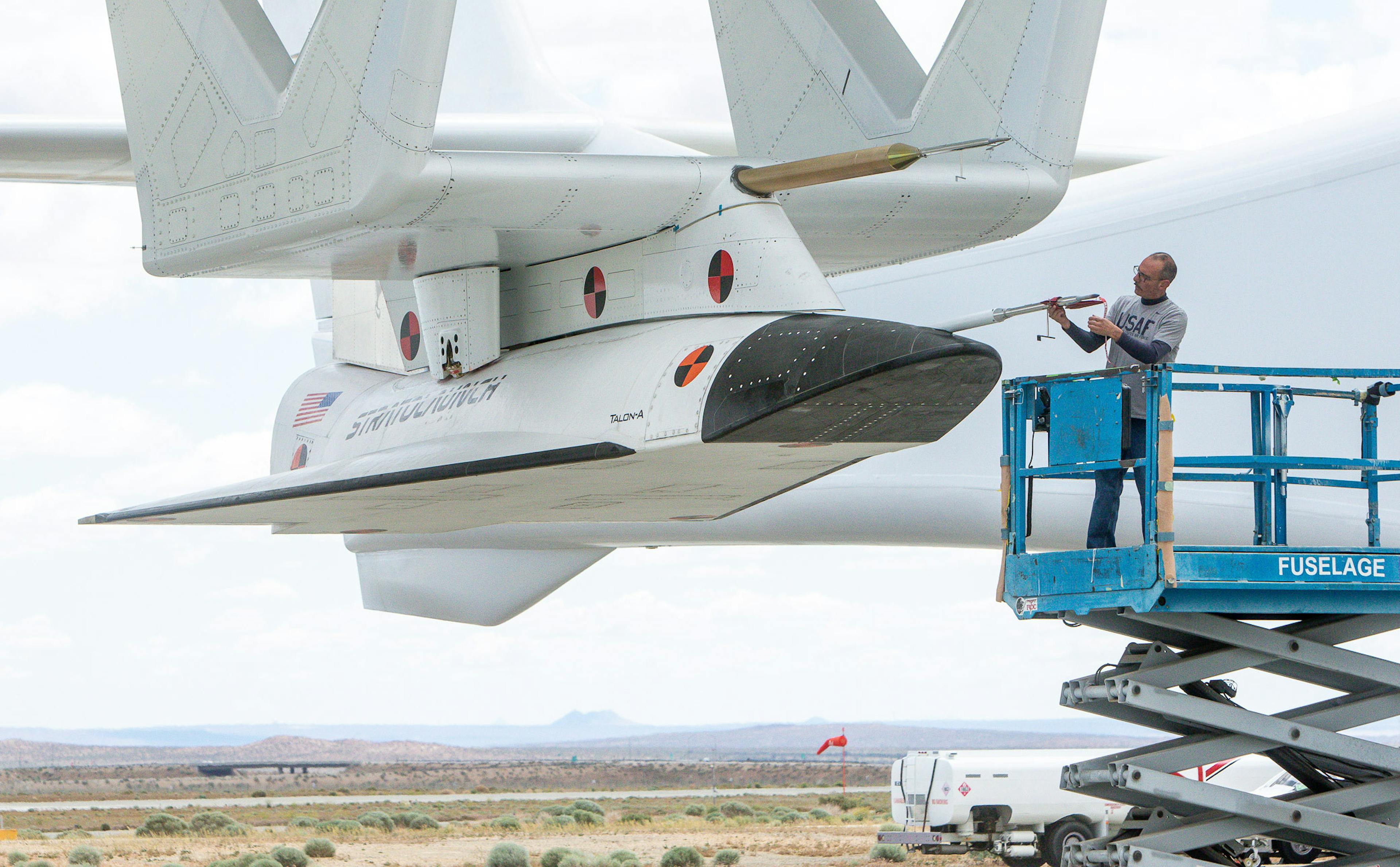 Advancing

the National Imperative
We are unwavering

in our unique role and commitment to developing our nation's hypersonic capabilities through innovative flight test programs.
Aerospace
Pioneers
Our manufacturing and testing facilities are located in the heart of the Mojave Desert, the epicenter of civilian aircraft development.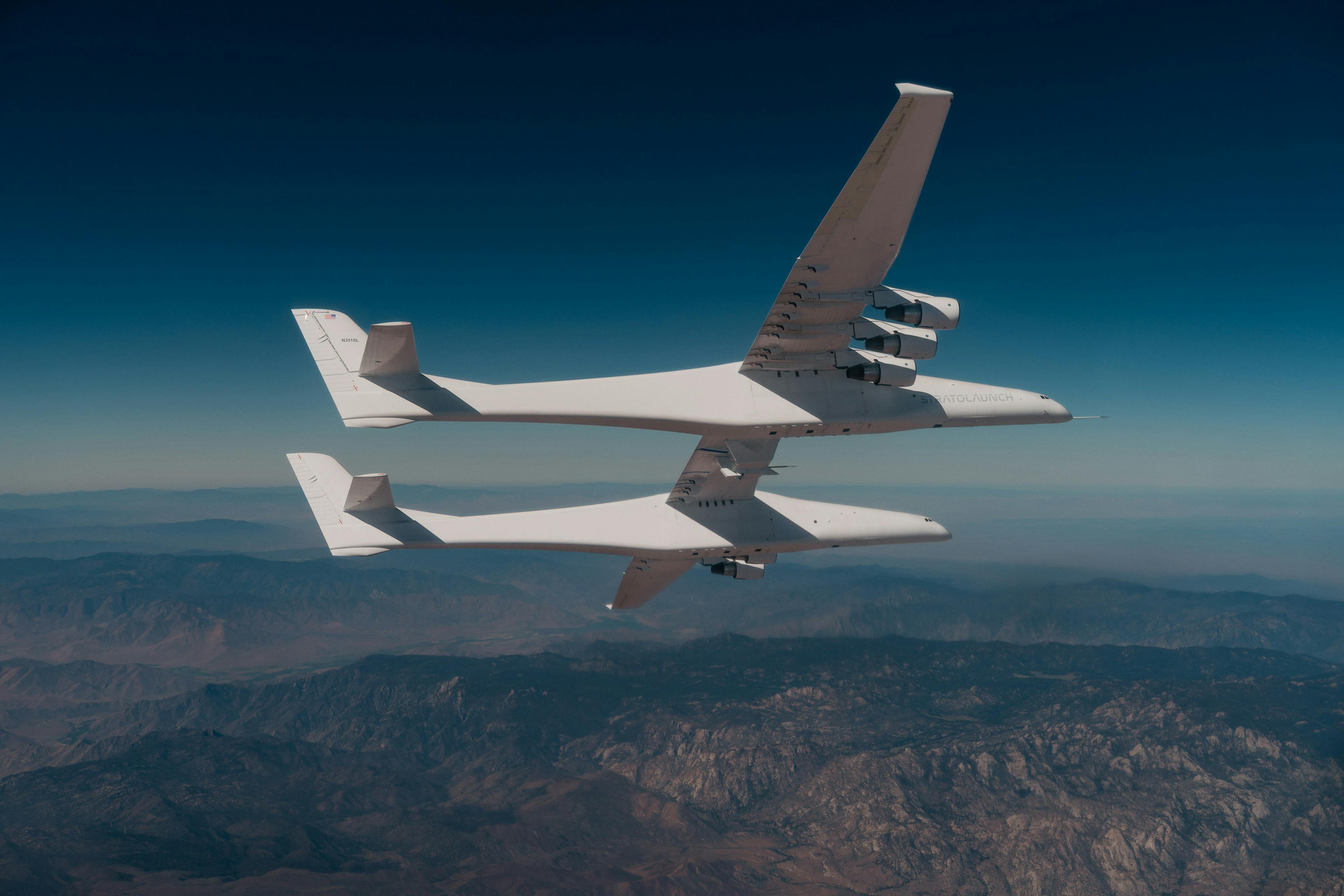 Accelerate

Your Career

Join our team of over 200 engineers and technicians, and work with cutting-edge technologies that are helping our commercial and government partners achieve.
Enabling the Future, Together
The Stratolaunch team brings together many of the nation's top minds in aerospace and defense.
Executive Team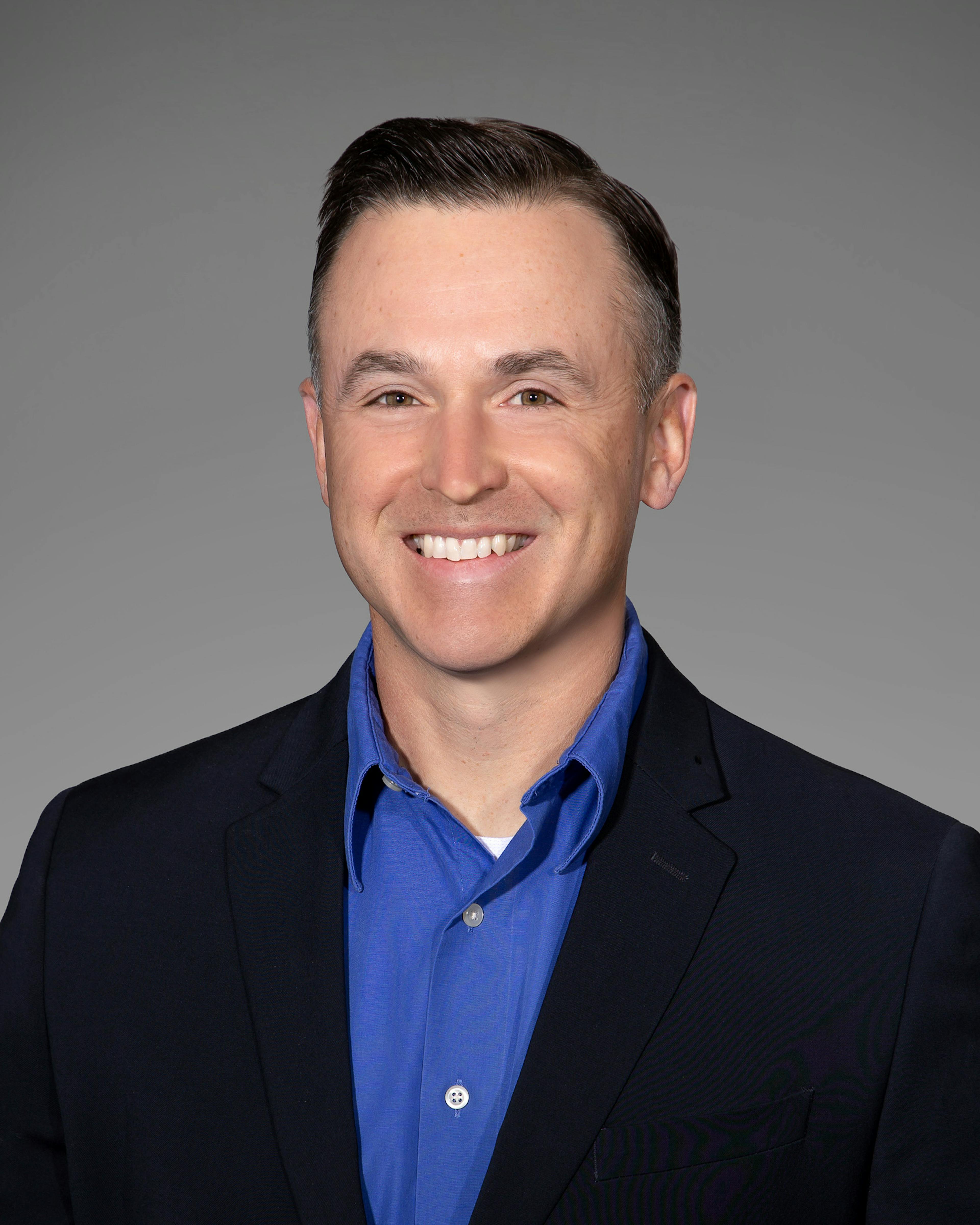 Dr. Zachary Krevor
Chief Executive Officer and President
Dr. Zachary Krevor
Chief Executive Officer and President
Dr. Zachary C. Krevor is Chief Executive Officer and President of Stratolaunch, LLC. He is responsible for day-to-day company operations while overseeing the integration of customer requirements with the Stratolaunch product. He leads strategic development of the company offering, ensuring successful business operations that serve the test needs of the hypersonic community.
Dr. Krevor has nearly 20 years of experience leading integration across business and engineering teams to develop alternative aircraft and spacecraft technologies. His leadership has resulted in the development of new technology solutions that have been used by a variety of government and commercial customers. Dr. Krevor has experience developing new business by leading contract opportunities and collaborating with business development on Department of Defense (DoD), Defense Advanced Research Projects Agency (DARPA), National Reconnaissance Office (NRO), and NASA capture strategy, relationship building, proposal writing, and awards. He worked as an engineer on the Lockheed Martin Orion program and as a member of Lockheed's Altair Lunar Lander team. He was also a Chief Systems Engineer on the Sierra Nevada Corporation's Dream Chaser program. He provided technical leadership for Sierra Nevada's Space Systems Advanced Development group, leading to multiple business awards. Prior to becoming the President and Chief Operating Officer at Stratolaunch LLC, Dr. Krevor was the Vice President of Engineering at Stratolaunch Systems Corporation, with leadership responsibility for launch vehicle development and integration with the carrier aircraft while helping to win new business.
Dr. Krevor has a M.S. and Ph.D. in Aerospace Engineering from the Georgia Institute of Technology. He received his B.S. in Mechanical Engineering from UCLA. He is an AIAA Associate Fellow, a member of the Space Systems Technical Committee, and a private pilot.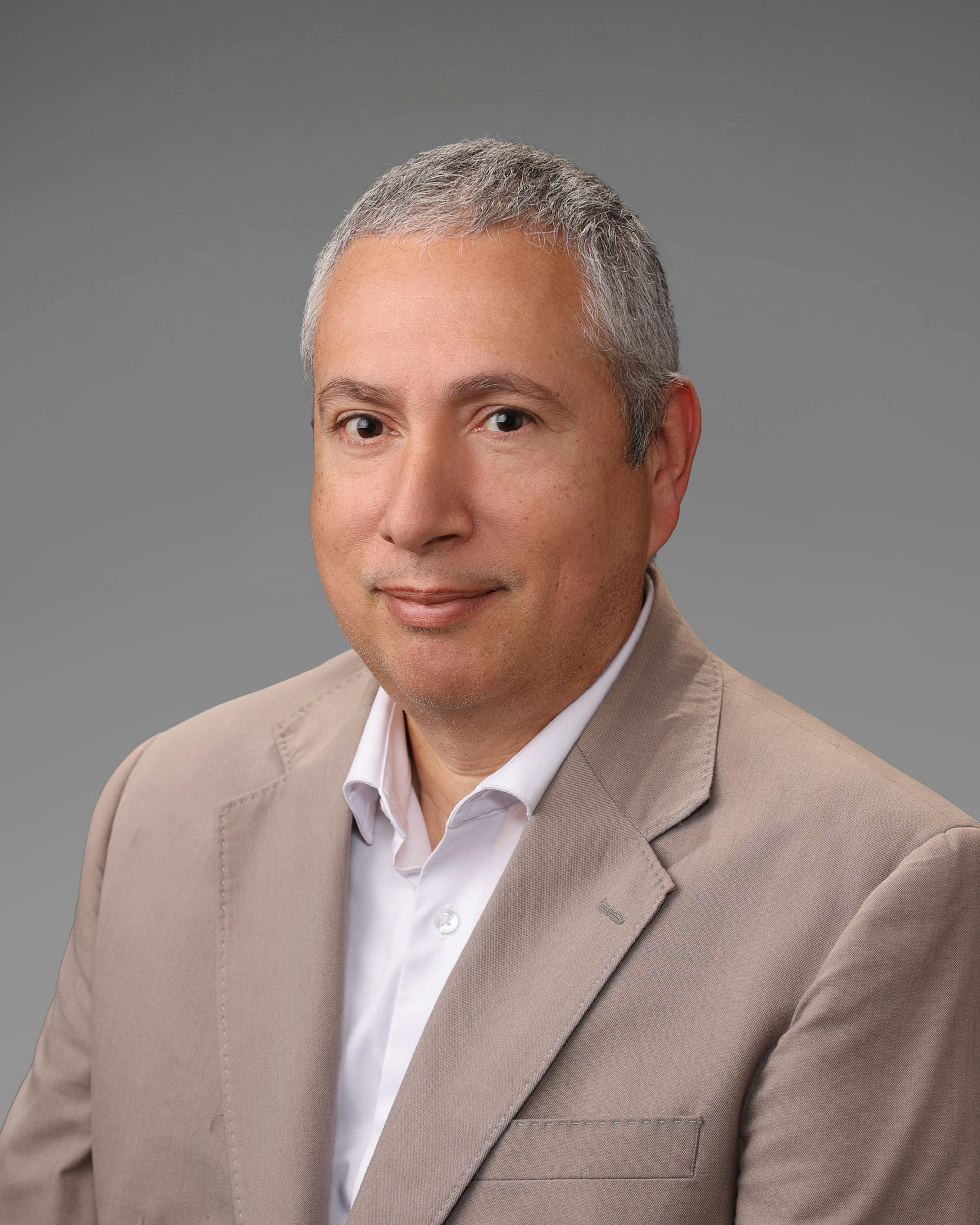 Dr. Daniel R. Millman
Chief Technology Officer
Dr. Daniel R. Millman
Chief Technology Officer
Dr. Daniel R. Millman is the Chief Technology Officer at Stratolaunch, and has extensive experience in hypersonic aerodynamics, hypersonic vehicle design, and flight test.
As a Chief Engineer at Booz Allen Hamilton, Dr. Millman was named an Engineering Fellow for Hypersonics and co-lead the Hypersonic Working Group for the firm. He has worked with the Air Force Research Labs to design new concepts for an extended range, maneuverable hypersonic reentry vehicle.
Dr. Millman received a patent for a flight control system using a flush air data system that is usable on various aircraft and missiles, including hypersonic re-entry vehicles. He designed an autopilot for an agile missile concept using reaction control jets for rapid turns. He also advised the USAF on conceptual design methodologies for advanced aircraft, as well as tactical and cruise missiles.
Dr. Millman served in the US Air Force as a B-52H Instructor Pilot and Air Force Test Pilot. He graduated from the USAF Test Pilot School (TPS) in 1998 and was the project pilot for the Advanced Weapons Integration Program on the B-52H. In 2004, he graduated from the Air Force Institute of Technology with a Ph.D. in Aeronautical Engineering. His three years of research led to four journal articles, four conference papers, and a session keynote address at an international conference. After earning his Ph.D., Dr. Millman returned to Edwards AFB where he instructed at TPS.
Besides classroom instruction in compressible/hypersonic flow and modeling and simulation, Dr. Millman taught multi-engine flight test techniques in the B-52H and the C-12C. He was chosen to be the first director of the Hypersonic Combined Test Force (CTF) in 2006. His CTF was responsible for ground and flight testing of the X-37A, X-51A, and the development of the Blackswift Hypersonic Aircraft. He also conducted the first test flight of Fisher-Tropsche fuel on an Air Force aircraft – the B-52H. On May 26, 2010, he piloted a B-52H to 49,500 feet and performed the first launch of the X-51A, which set a world record for a climb using a scramjet.
As a command pilot, he flew over 3600 hours in 35 different aircraft types.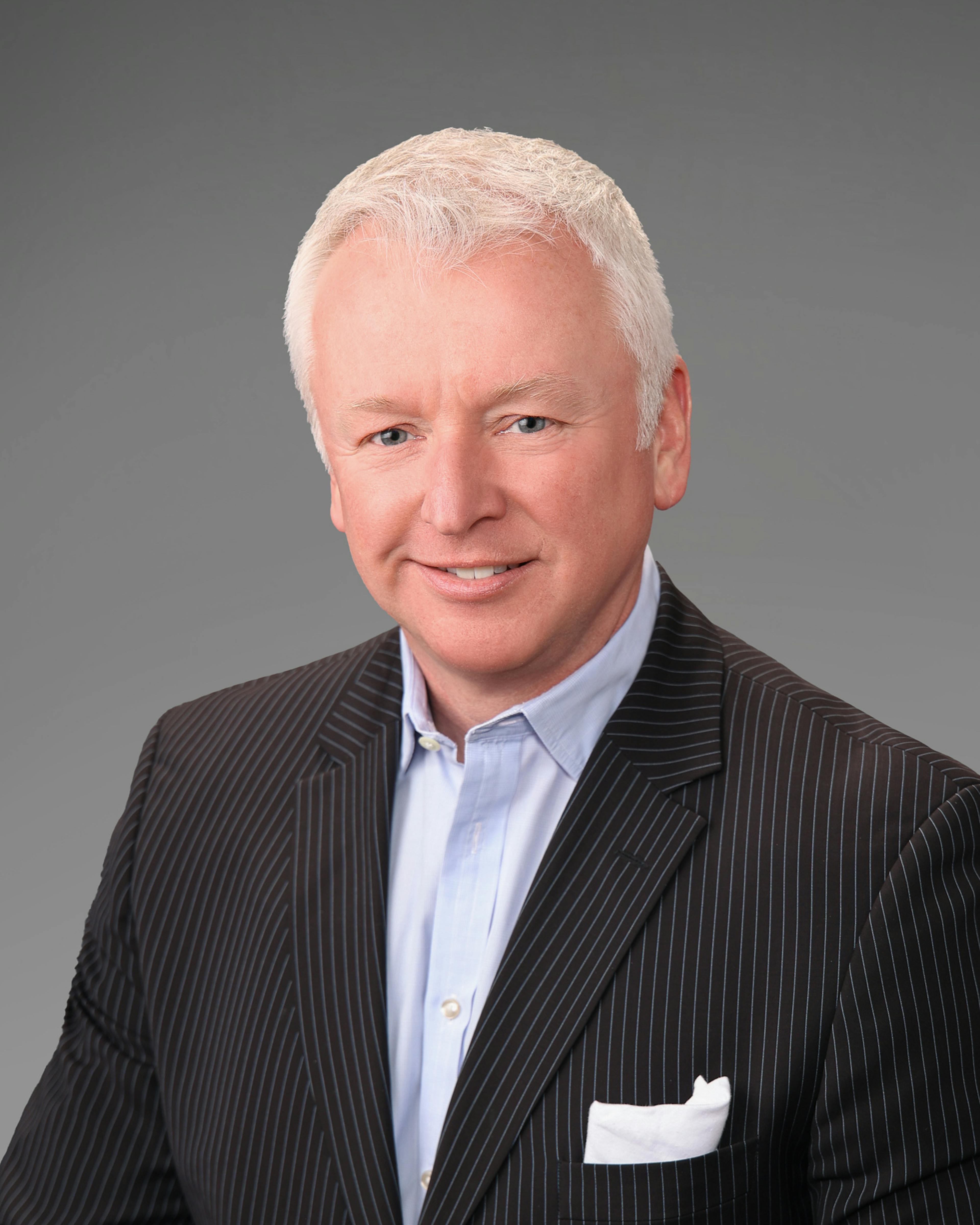 Jackson Kemper, III
Chief Revenue Officer
Jackson Kemper, III
Chief Revenue Officer
Jackson Kemper, III, Chief Revenue Officer of Stratolaunch LLC, is a satellite and cybersecurity industry veteran with nearly 30 years of leading Sales and Business Development efforts to Enterprise and Government customers globally. Mr. Kemper is a proven industry leader with a record of leading Sales efforts and motivating his teams to exceed goals. Prior to joining Stratolaunch, Jackson led the US Government Sales efforts for Mynaric, AG, a provider of optical communications terminals for space, air, and ground applications. Before Mynaric, Jackson spent 5 years as the revenue lead for Tresys Technology, LLC, a provider of government-certified cybersecurity products and services, providing solutions to Enterprise and Government customers globally.
Jackson also established and managed his own consulting practice, JK3 Associates, LLC, where he provided outsourced Business Development and Government Affairs services to a diverse customer set, including COMSATCOM capacity providers and a low profile phased array SATCOM antenna company.
Jackson also led Sales and BD efforts for SATCOM Industry leaders, including Inmarsat Government as the SVP of Sales, and Iridium, as the Vice President of Business Development.
Earlier in his career, Mr. Kemper led Sales and Government Affairs activities for Cryptek Secure Communications and DRS Technologies (now Leonardo DRS).
Mr. Kemper has BS in Management (cum laude) from Boston College and an MA from Georgetown University's School of Foreign Service.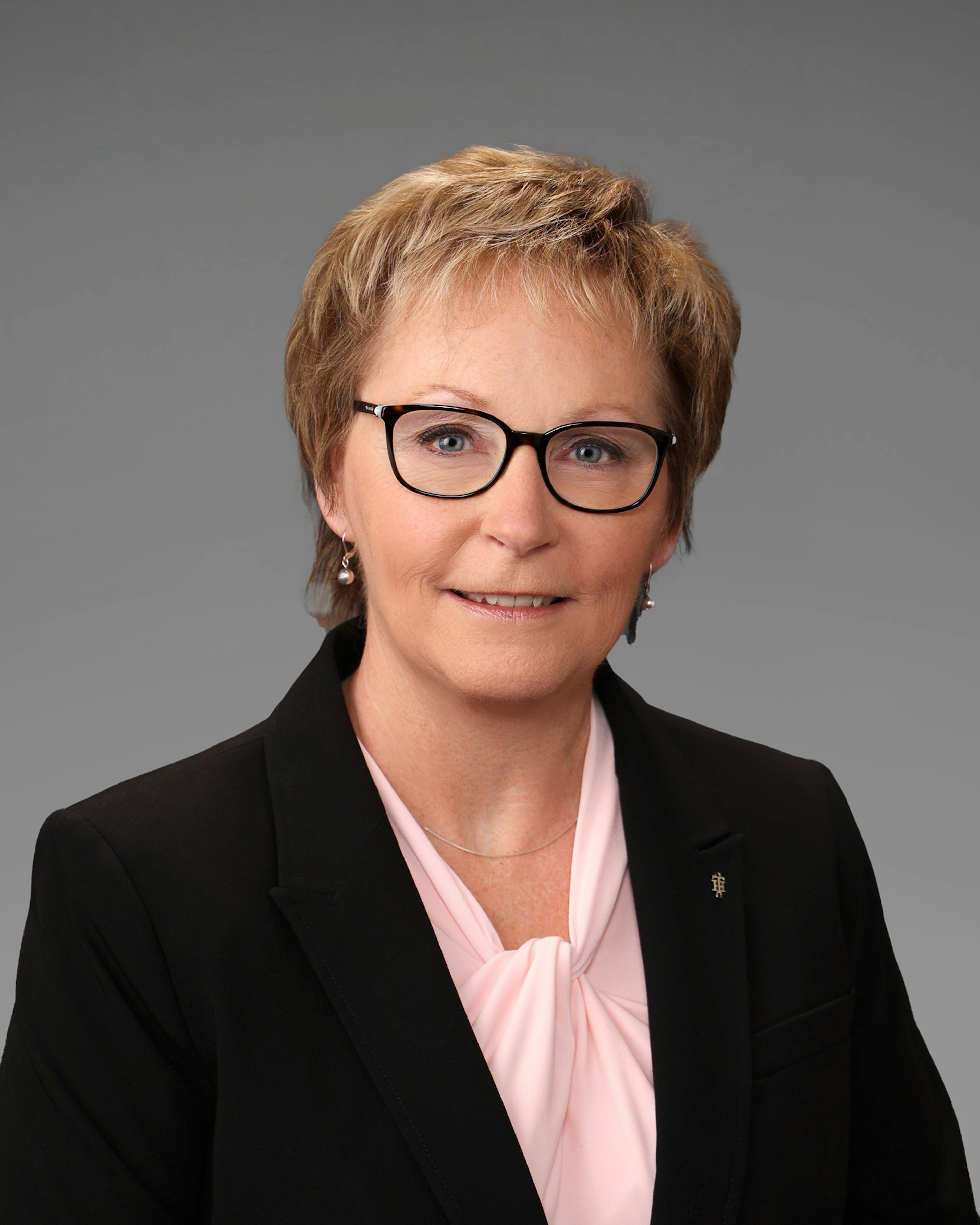 Mary Normand
Chief Financial Officer
Mary Normand
Chief Financial Officer
Mary Normand, Chief Financial Officer of Stratolaunch, is a key business leader focused on the organizations overall financial direction. Mary will proactively engage with our team and business partners to manage the company's finances in strategic execution. Her responsibilities include budgets, forecasts, M&A, financial reporting, cash management, legal and corporate matters, and pricing.
Mary is delighted to join Stratolaunch knowing that the organization will play a key role in supporting the businesses development of hypersonic testing, a key advancement for our national defense
Mary joins us from Vantage Associates, where she was the CEO/CFO of an employee-owned company (ESOP). During her time Mary stabilized business operations, securing improved quality of earns for the employee owners. Prior to that Mary was VP of finance for Cobham in this position she led the western region businesses and supports the US SBU. Prior to this position Mary was VP of Finance at Meggitt and special assistant the corporate management team. In this role, she implemented MRP successfully in worldwide operations, on time and budget. Mary started her career at BAE Systems where she progressed to Director of Finance.
Mary has taken on ever increasing responsibilities in the finance and management sectors, with extensive experience in program oversite, forecasting, strategy, best practices, system development, government contracting and compliance, organizational development and overall cash management. Mary has also served as a General Manager and CEO during her career.
Mary received her Bachelor of Business from National University and her Master of Business Administration degree from University of Redlands graduating cum laude. She is an alumni of the Said Business School at University of Oxford, England.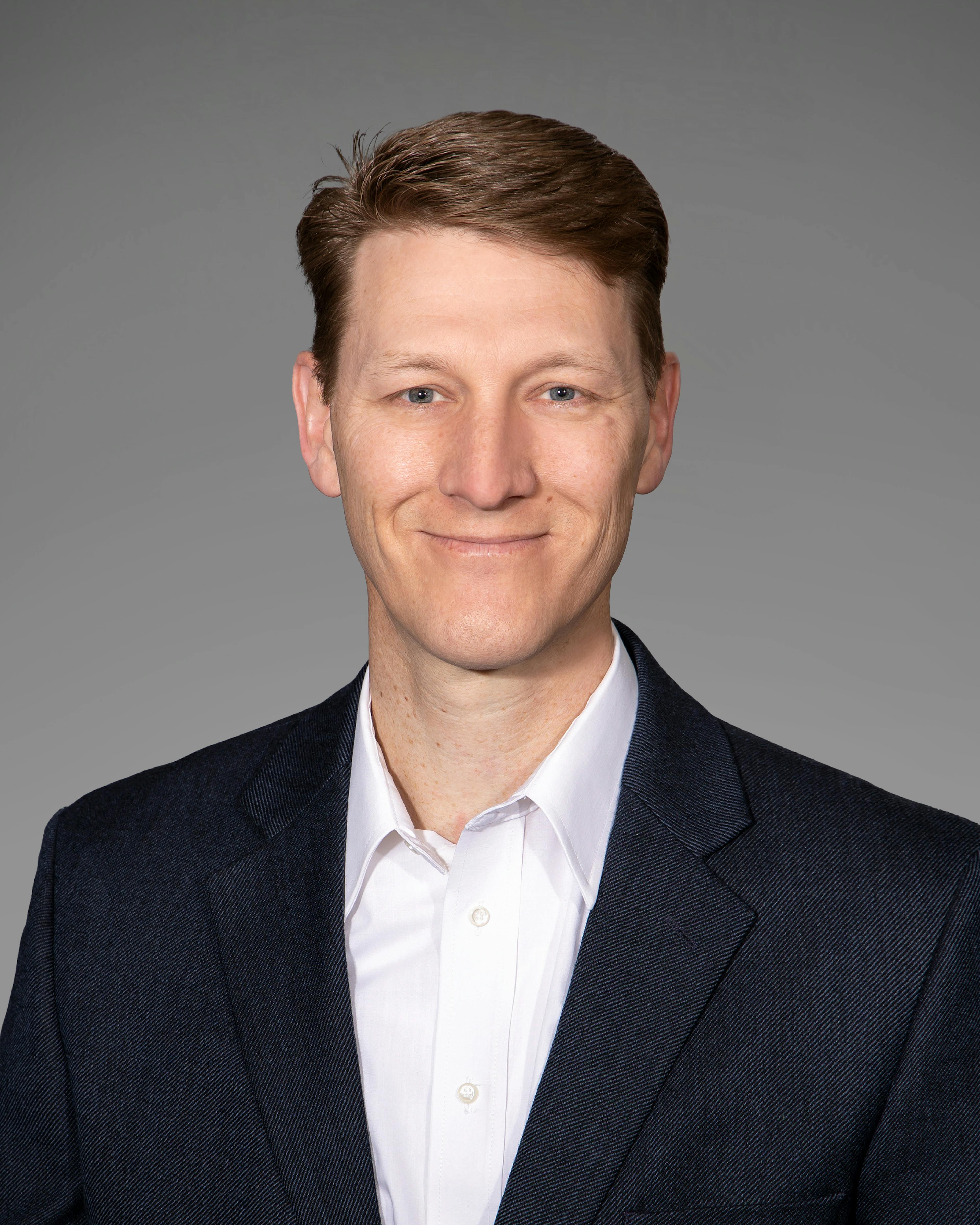 Brandon Wood
Vice President, Programs and Operations
Brandon Wood
Vice President, Programs and Operations
Brandon Wood is the Senior Director of Programs at Stratolaunch. In this capacity, he is responsible for the design, manufacturing, test, and operations of the Talon Launch System, including the Roc carrier aircraft and the Talon-A hypersonic testbeds. He has been developing prototype aerospace vehicles for nearly 30 years spanning a variety of size, speed, and survivability requirements.
Brandon started his career as a US Air Force Developmental Engineering Officer, first assigned to the Hypersonic Technology (HyTech) Program at the Air Force Research Laboratory (AFRL). He later developed advanced satellite capabilities for the National Recognizance Office (NRO) and ended his military career leading the flight test of prototype aerospace vehicles vital to national security.
In 2007, Brandon joined Scaled Composites LLC and led a prototype vehicle manufacturing program and served as a flight test engineer on Proteus and White Knight experimental test aircraft supporting multiple payloads and customers. In 2011, he joined Stratolaunch's Roc carrier aircraft development program as the Integrated Engineering and Analysis Lead, later becoming Test Lead and serving as Test Conductor for first flight.
Brandon holds a B.S. in Astronautical Engineering from the U.S. Air Force Academy and an M.S. in Aero/Astro Engineering and an M.S. in Technology and Policy from the Massachusetts Institute of Technology.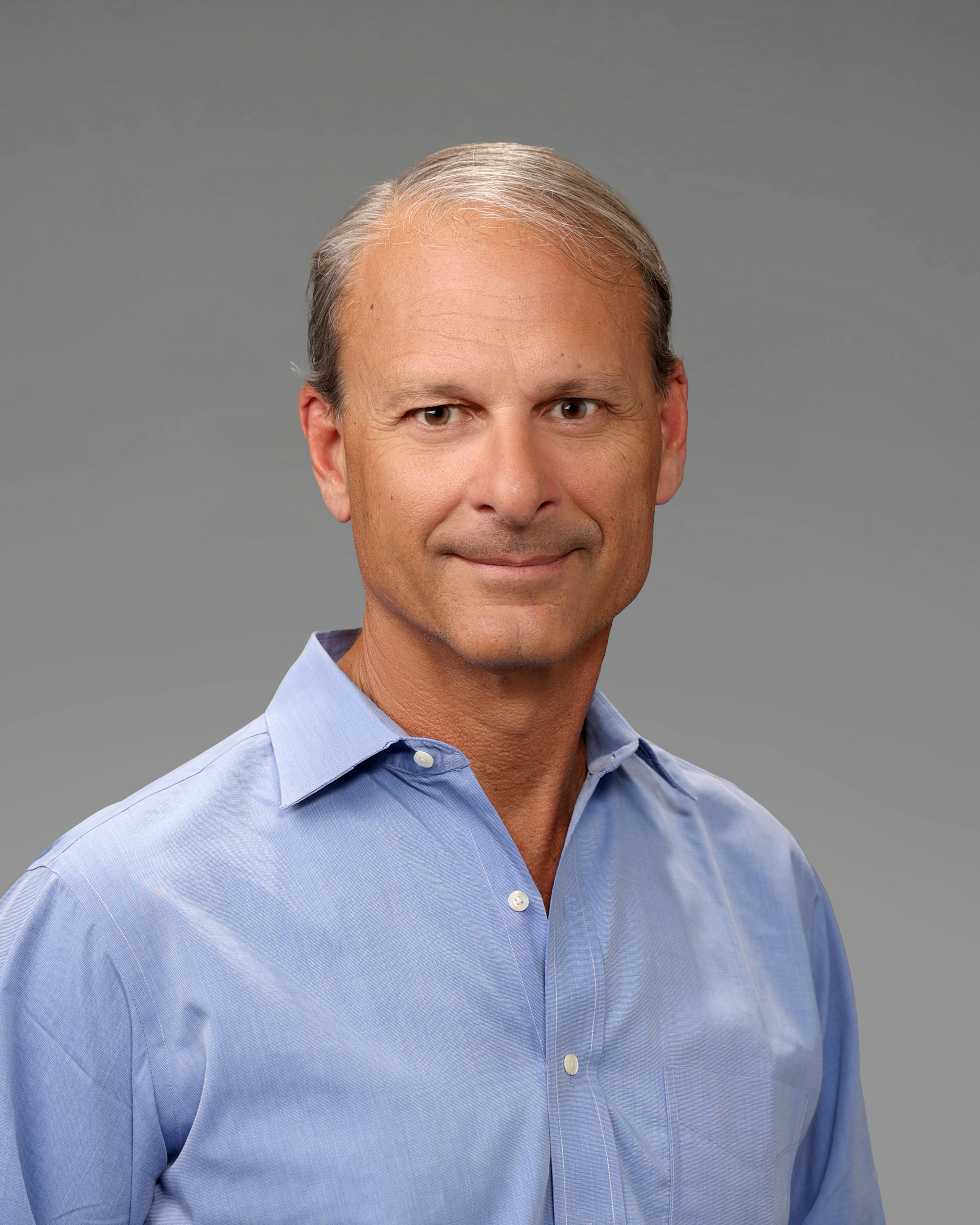 Charles Zaloom
Vice President, Sales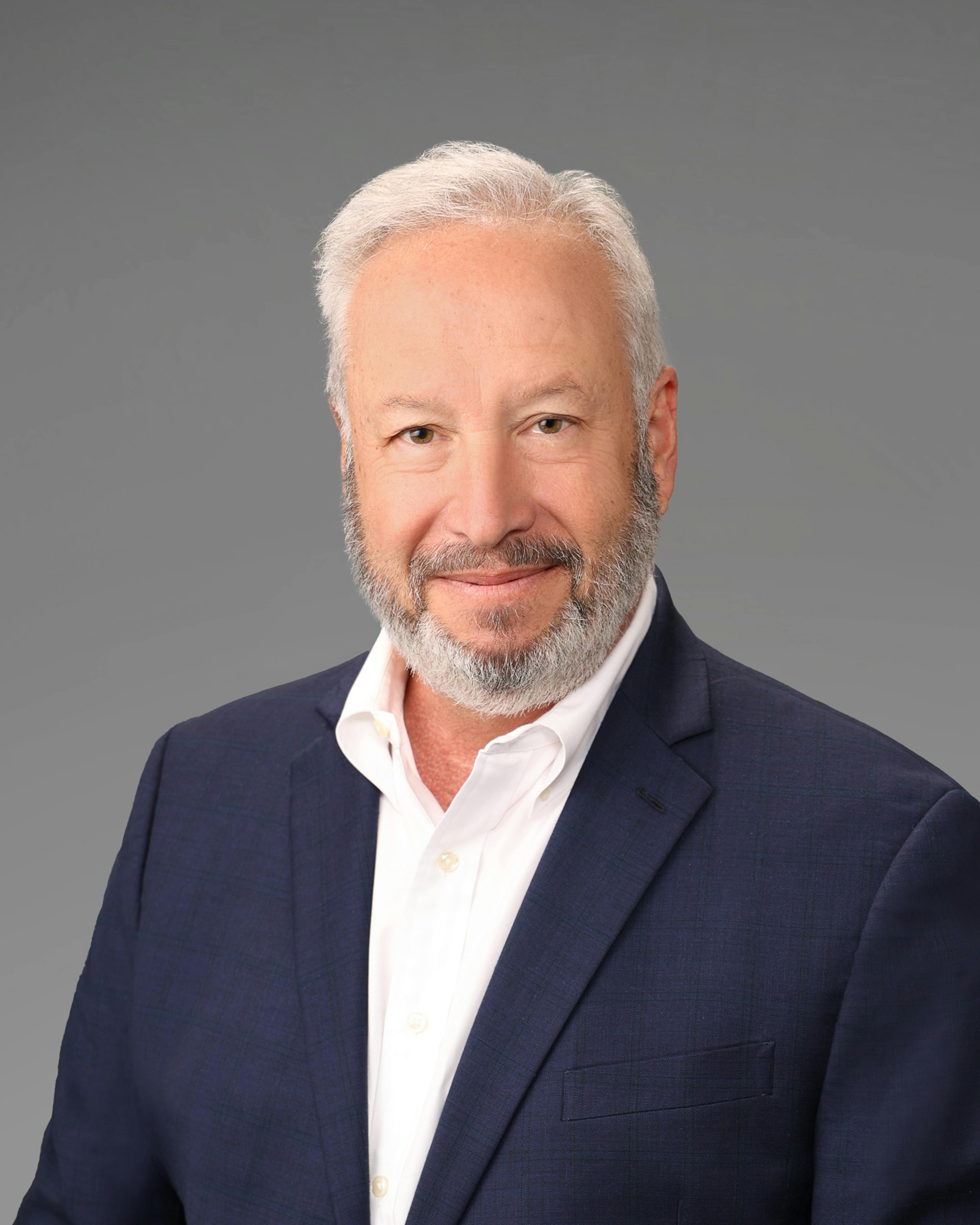 Mark Bitterman
Vice President, Government Relations
Mark Bitterman
Vice President, Government Relations
Mark Bitterman is Vice President of Government relations at Stratolaunch. As part of the Strategic Development team, he is responsible for building and managing alliances with customers in both government and industry.

Prior to joining Stratolaunch in 2017, he was an Associate specializing in national security policy (at the National Reconnaissance Office) at the strategic consulting firm, Booz Allen Hamilton. Prior to joining Booz Allen, Bitterman was Vice President of Government Affairs and Communications for United Launch Alliance (ULA) headquartered in Denver, Colorado.
Bitterman also spent 19 years as senior vice president for Government and External Relations at Orbital Sciences Corporation. He came to Orbital from the Pentagon, where was special assistant for Legislative Affairs in the Office of the Secretary of Defense.
Bitterman was commissioned a Naval Reserve Intelligence Officer in 1986 and spent 9 years in domestic and overseas assignments. Bitterman holds a Master of International Affairs degree from Columbia University and a Bachelor of Science degree in international politics from Rutgers University.
Leadership Team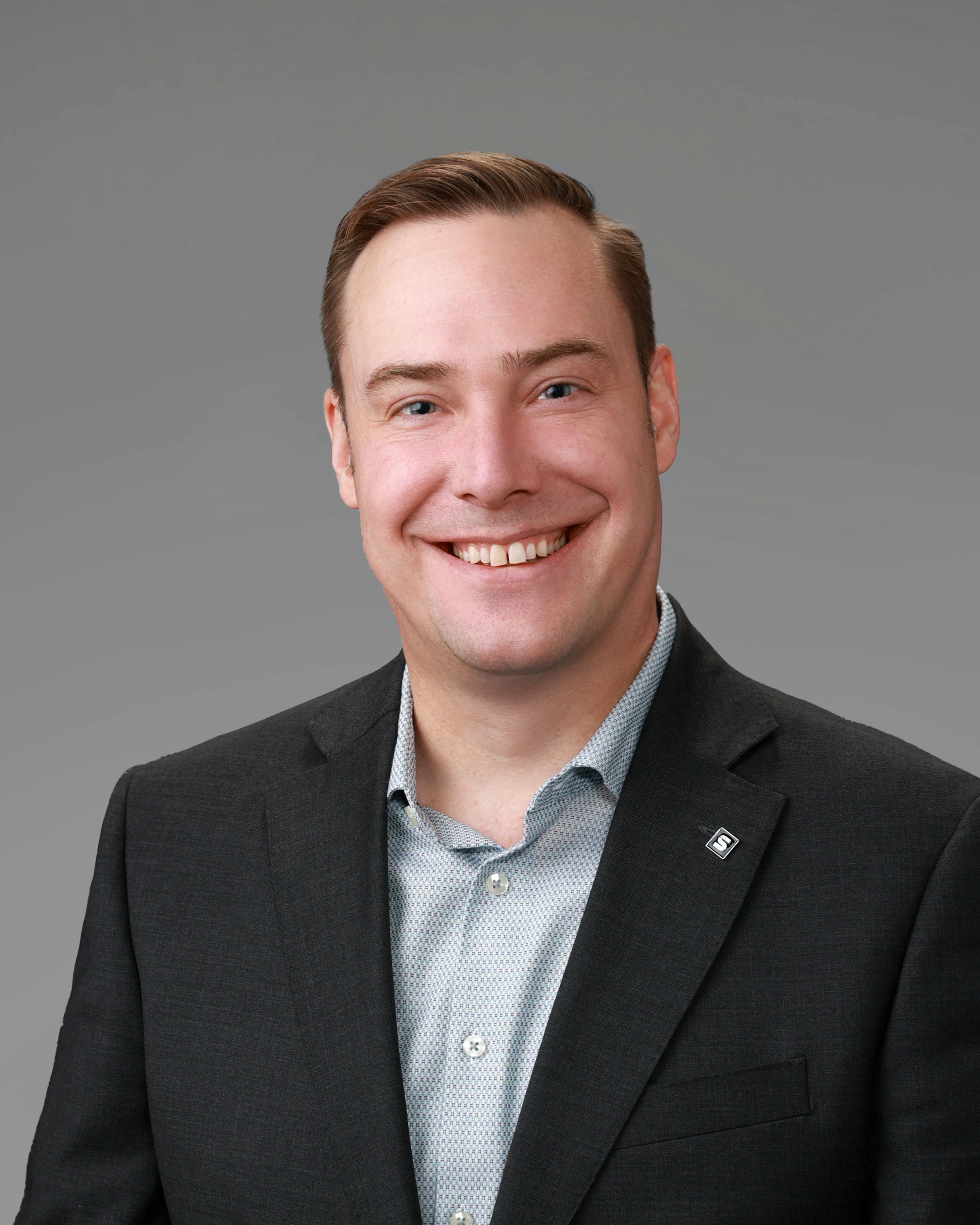 Dr. Joshua Stults
Sr. Director, Advanced Programs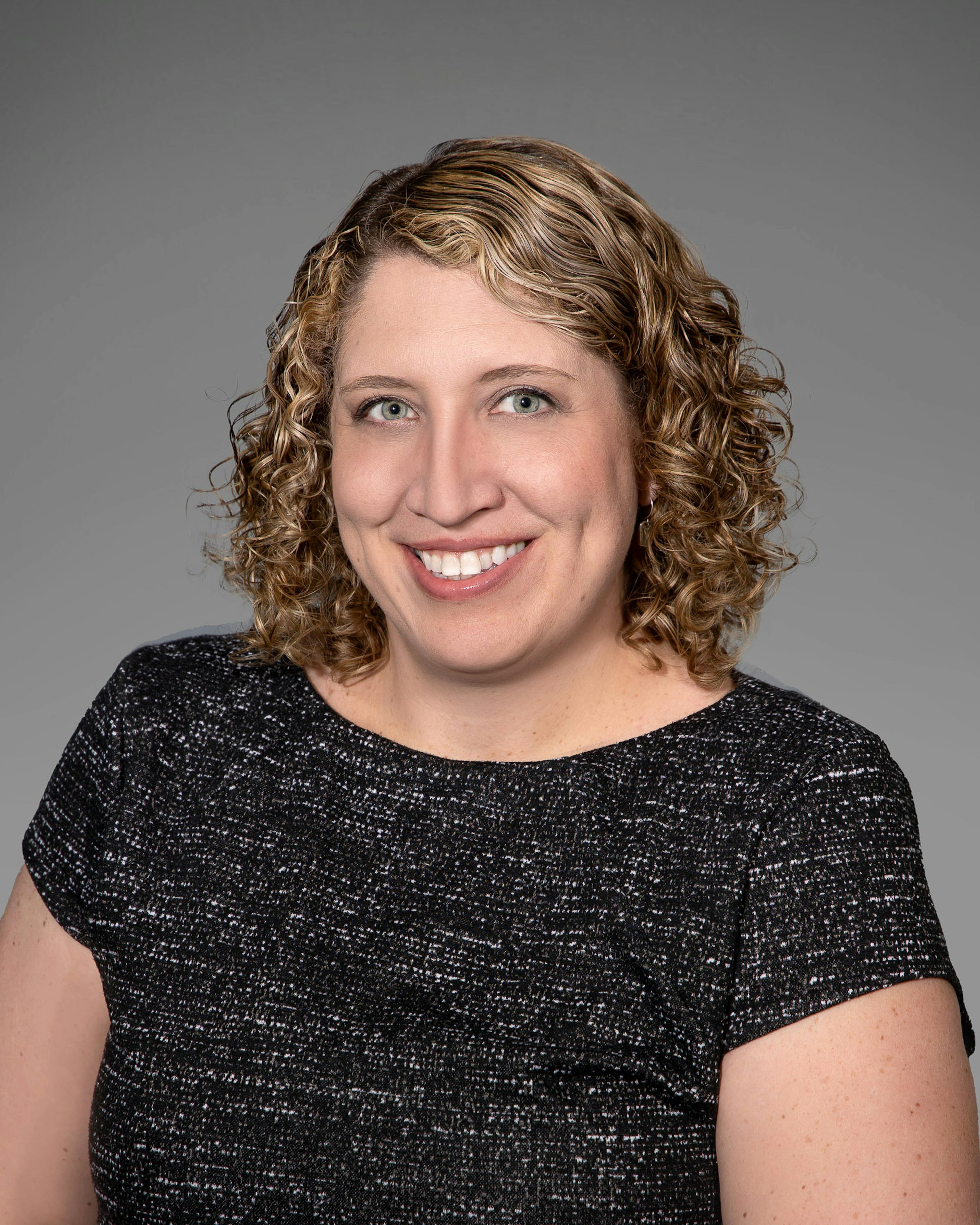 Kate Squires
Sr. Manager, Marketing and Communications
Kate Squires
Sr. Manager, Marketing and Communications
Kate Squires, Senior Marketing and Communications Manager of Stratolaunch LLC, is an award-winning communication leader and strategist with a decade of public relations and marketing experience in the aerospace industry. She leads the company's marketing and communication strategy and is a passionate advocate of flight test and the Stratolaunch story.
Kate began her professional career with Stater Bros. Markets in 2002 where she worked in a variety of roles pertaining to employee training, internal communication, and digital marketing. After completing her graduate education in 2012, she transitioned to her role as a public affairs specialist for NASA's Armstrong Flight Research Center, where she spent six years representing the agency's Stratospheric Observatory for Infrared Astronomy (SOFIA) and Earth Science programs. She has represented numerous high-profile communication campaigns domestically and internationally, reaching wide audiences.
Prior to joining Stratolaunch, Kate also spent time working for Northrop Grumman Corporation as a senior communication specialist for the Palmdale Center of Excellence, supporting internal and external communications pertaining to the sites' military aircraft program development, prototyping, manufacturing and testing.
Kate holds a Bachelor of Arts in Communication Studies concentrated in Public Relations and Master of Arts in Integrated Marketing Communication from California State University, San Bernardino.
Access

the Hypersonic Environment