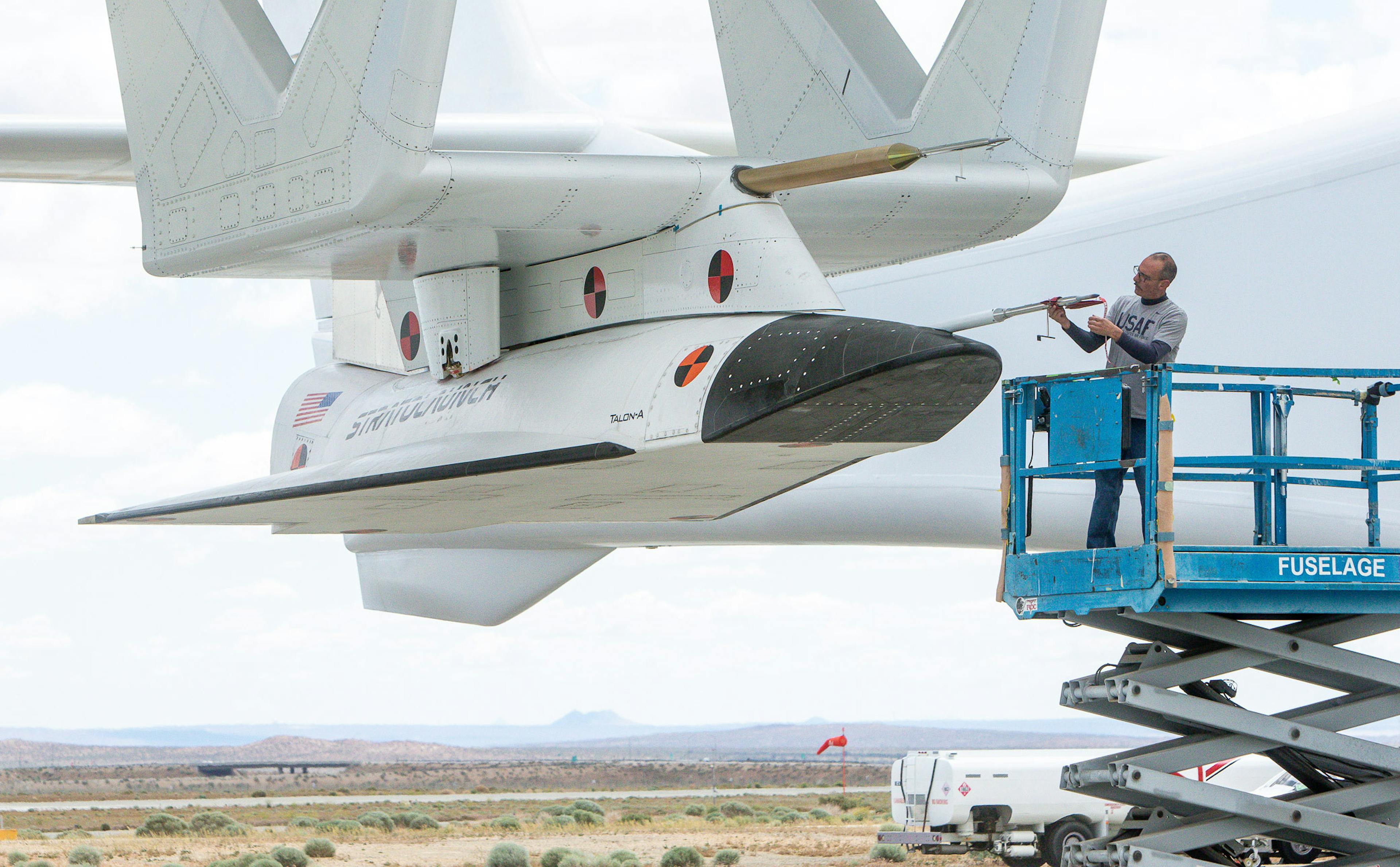 Advancing

the National Imperative
We are unwavering

in our unique role and commitment to developing our nation's hypersonic capabilities through innovative flight test programs.
Aerospace
Pioneers
Our manufacturing and testing facilities are located in the heart of the Mojave Desert, the epicenter of civilian aircraft development.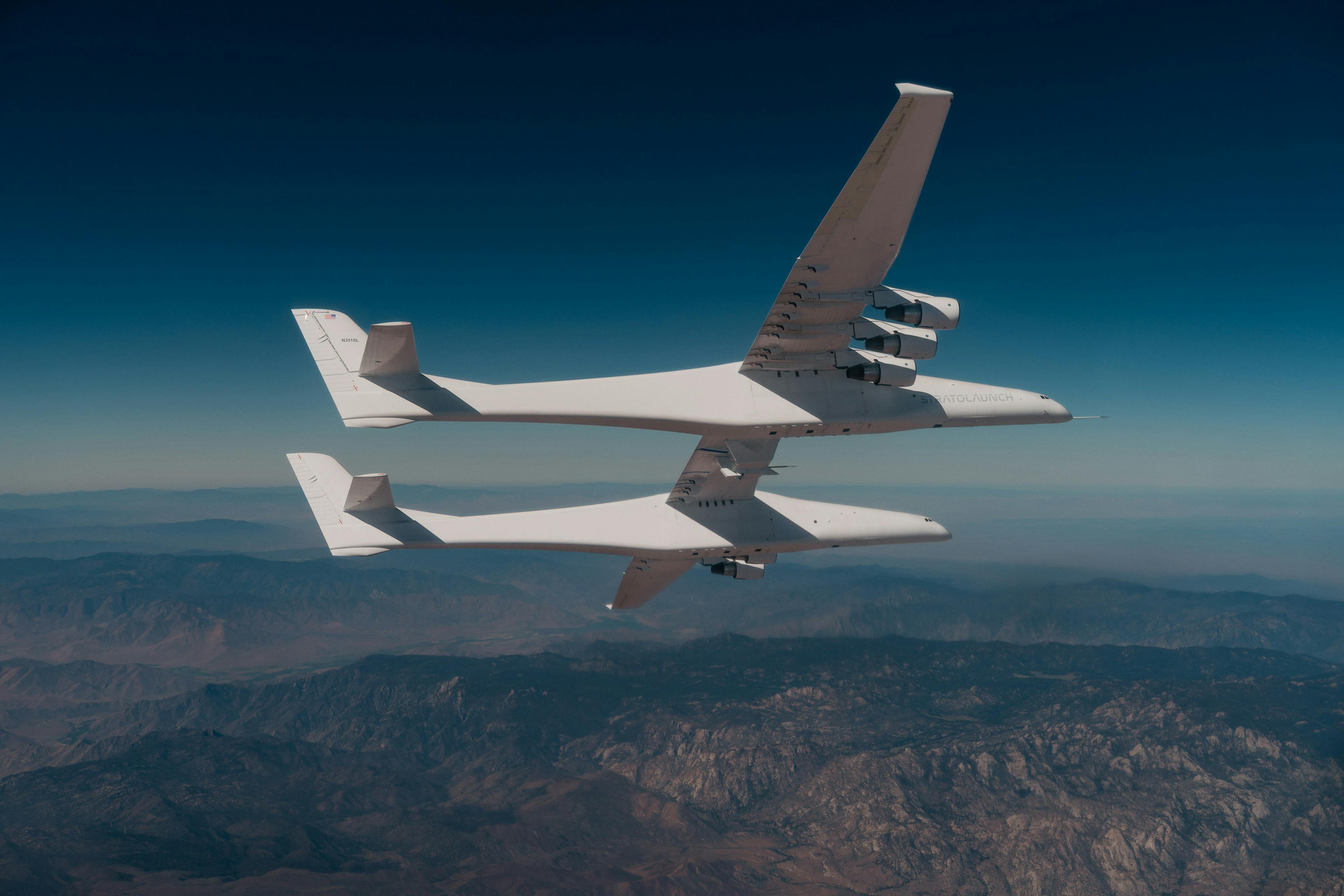 Meet

Our Team

Learn more about our team of over 300 + engineers and technicians and learn more about our cultural foundation as builders who enjoy rapidly creating cutting-edge technologies.
Enabling the Future, Together
The Stratolaunch team brings together many of the nation's top minds in aerospace and defense.
Leadership Team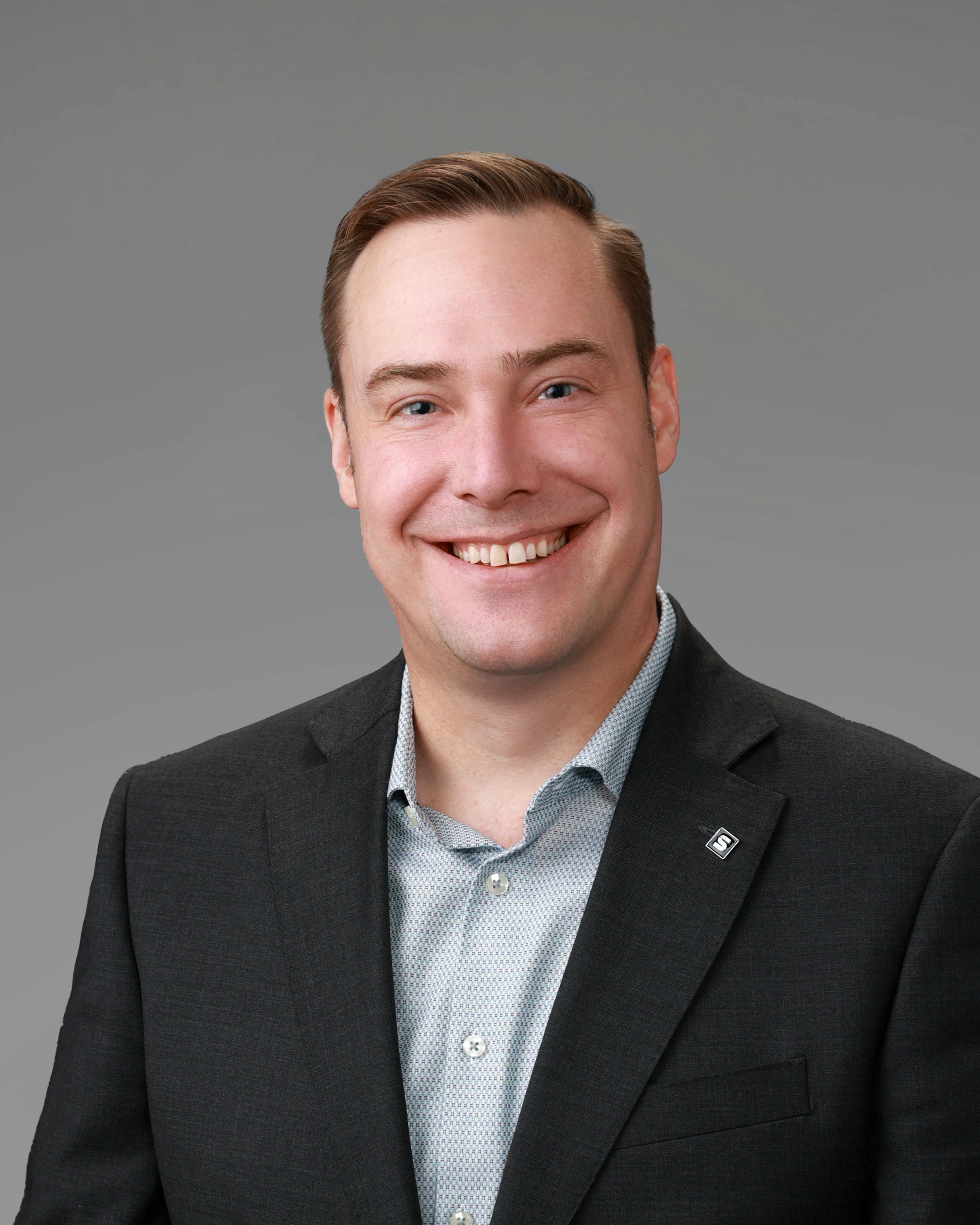 Joshua Stults, Ph.D.
Sr. Director, Advanced Programs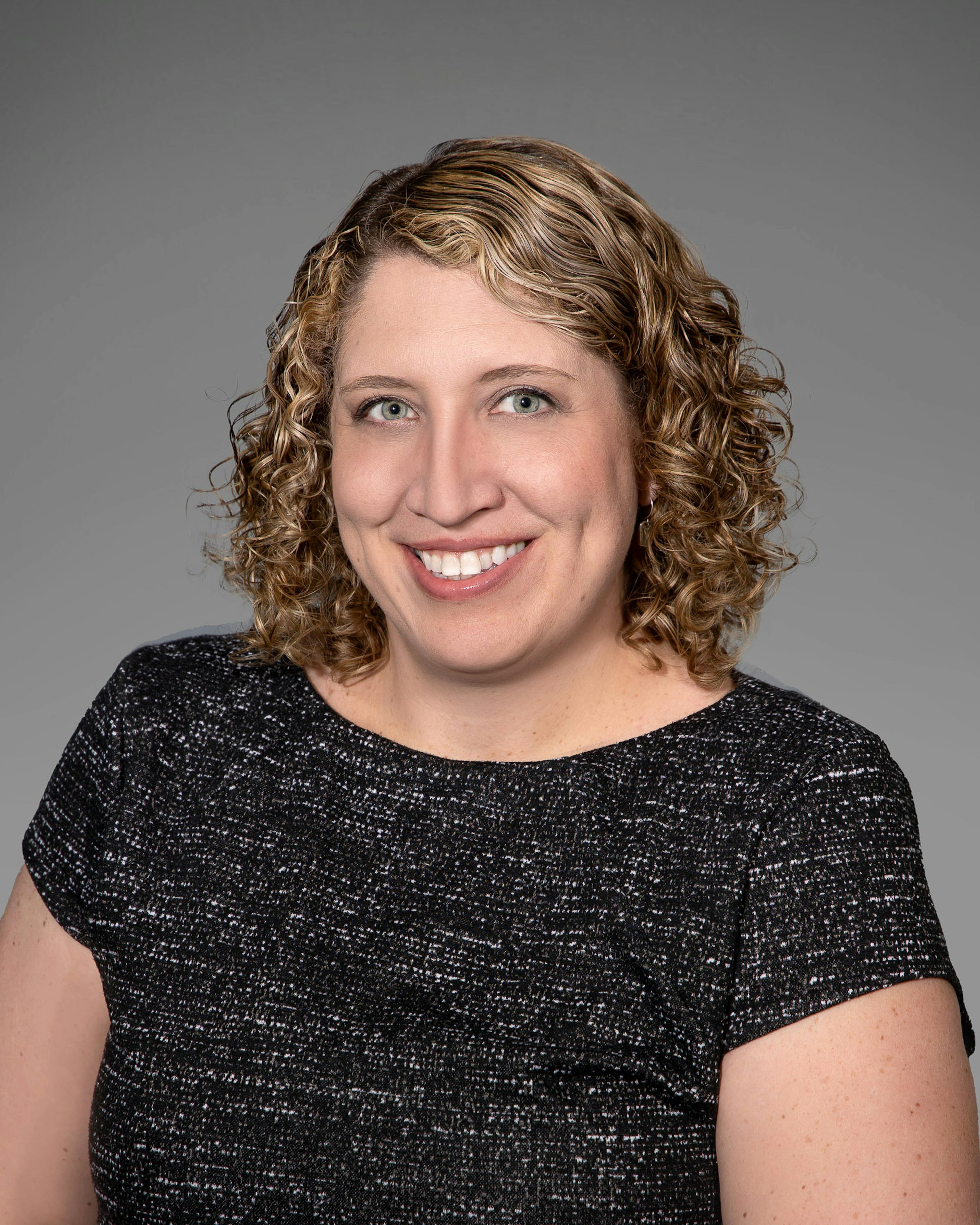 Kate Squires
Sr. Manager, Marketing and Communications
Kate Squires
Sr. Manager, Marketing and Communications
Kate Squires, Senior Marketing and Communications Manager of Stratolaunch LLC, is an award-winning communication leader and strategist with a decade of public relations and marketing experience in the aerospace industry. She leads the company's marketing and communication strategy and is a passionate advocate of flight test and the Stratolaunch story.
Kate began her professional career with Stater Bros. Markets in 2002 where she worked in a variety of roles pertaining to employee training, internal communication, and digital marketing. After completing her graduate education in 2012, she transitioned to her role as a public affairs specialist for NASA's Armstrong Flight Research Center, where she spent six years representing the agency's Stratospheric Observatory for Infrared Astronomy (SOFIA) and Earth Science programs. She has represented numerous high-profile communication campaigns domestically and internationally, reaching wide audiences.
Prior to joining Stratolaunch, Kate also spent time working for Northrop Grumman Corporation as a senior communication specialist for the Palmdale Center of Excellence, supporting internal and external communications pertaining to the sites' military aircraft program development, prototyping, manufacturing and testing.
Kate holds a Bachelor of Arts in Communication Studies concentrated in Public Relations and Master of Arts in Integrated Marketing Communication from California State University, San Bernardino.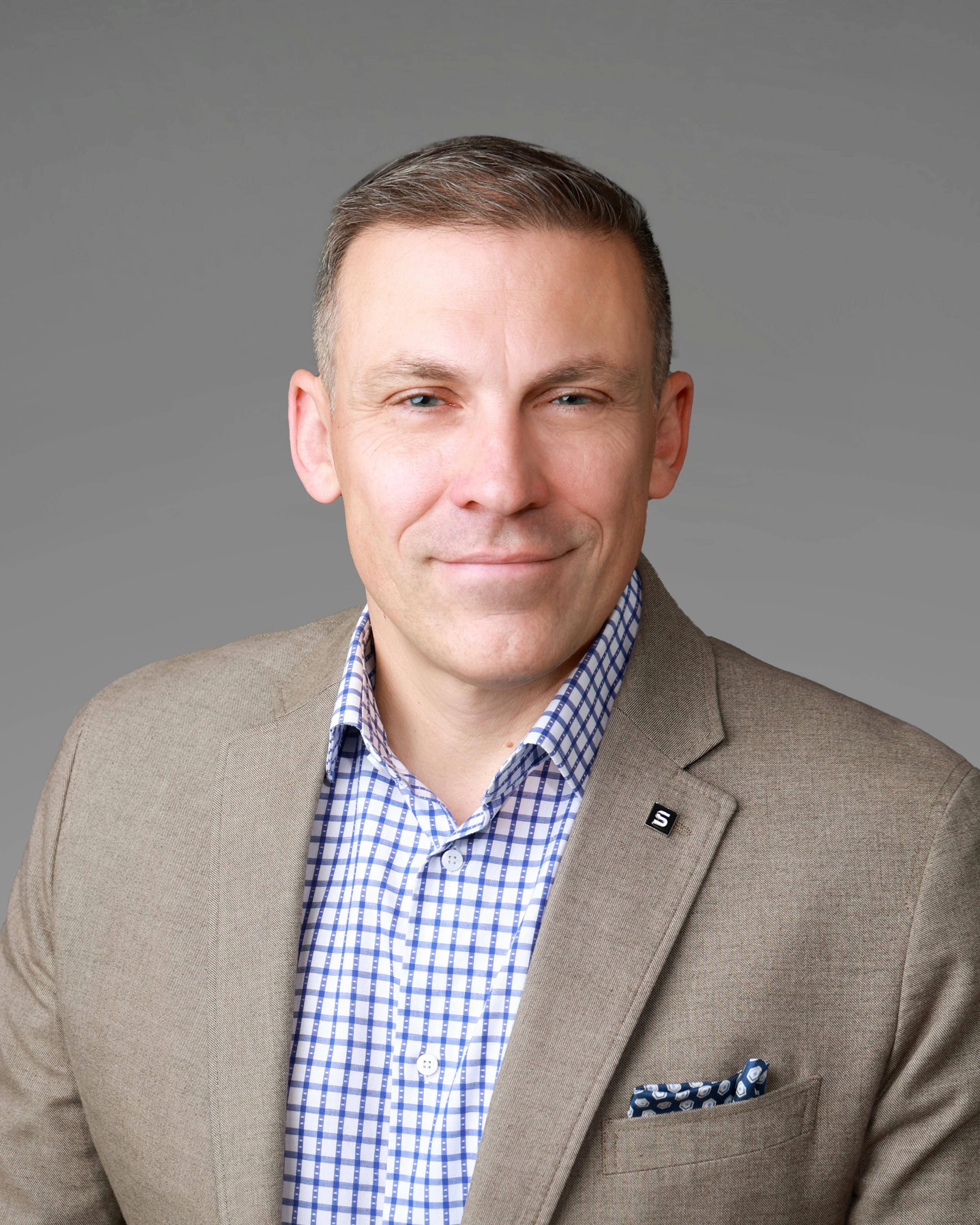 Mike Barker
Senior Director, Programs
Mike Barker
Senior Director, Programs
Mike Barker is the Senior Director of Programs at Stratolaunch. In this capacity, he is responsible for the manufacturing, test, and operations of the Talon-A Launch System, including the Roc carrier aircraft and the Talon-A hypersonic testbeds.
Mike had a full career as an Aerospace Engineering Officer in the Royal Canadian Air Force. During his military career he was the Director of Aircraft Maintenance, the Director of Military Flight Test as well as the Director General Aerospace Equipment Program Management, retiring as a Brigadier General having completed multiple operational deployments and command roles. Following his air force retirement, he worked as a Senior Engineering Manage for Amazon, including leading flight testing for Amazon's drone delivery program, Prime Air.
Mike holds a bachelor's in Mechanical Engineering and a master's in Defence Studies from the Royal Military College of Canada. He also holds a Master of Science degree in Aviation Systems from the University of Tennessee, a Master of Business Administration in Aviation Management from Embry-Riddle Aeronautical University, and a Master of Science in National Security Strategy from the National Defense University. He is a Distinguished Graduate of the USAF Test Pilot School as an Experimental Flight Test Engineer.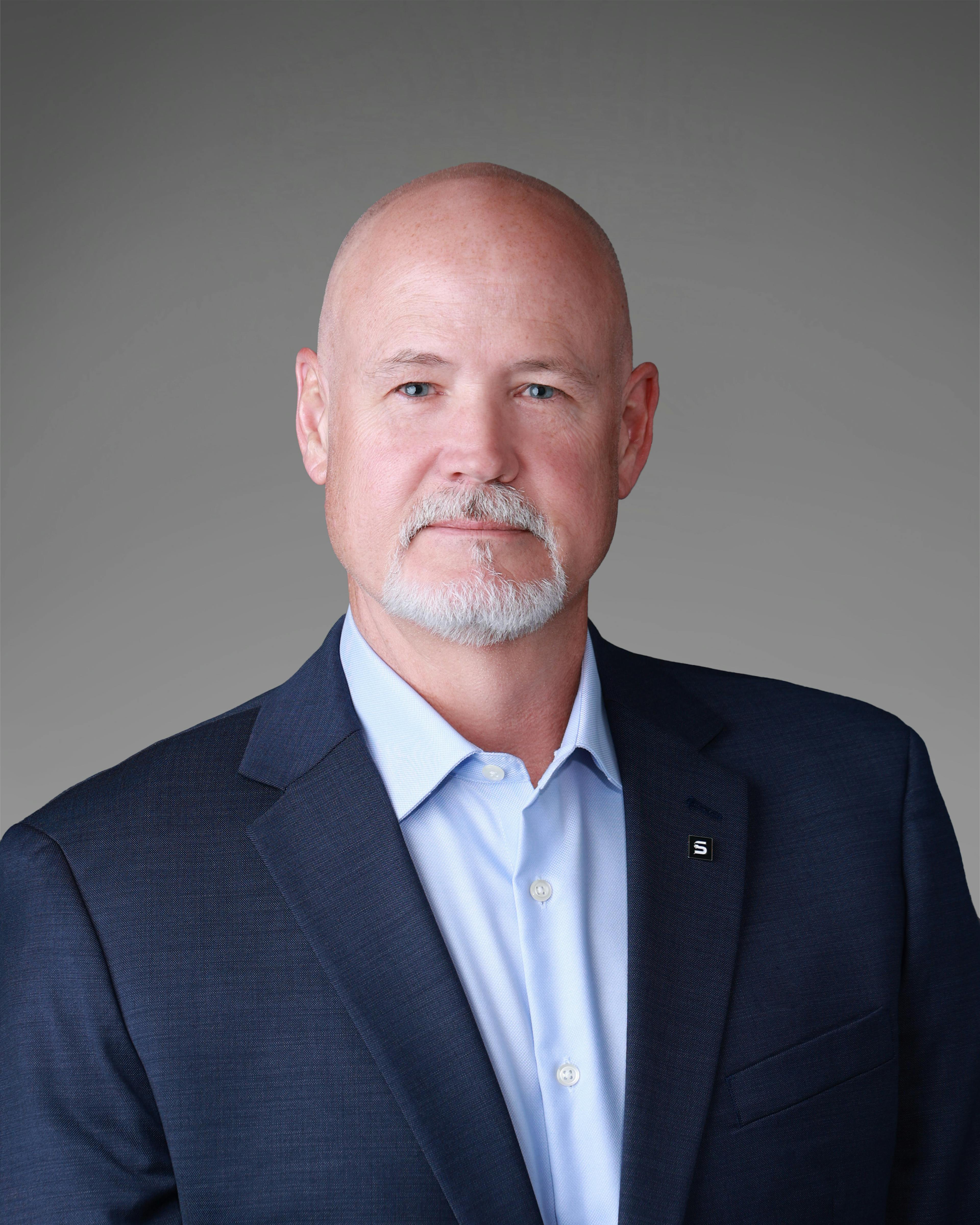 Steve Losey
Director, Ground Operations
Access

the Hypersonic Environment